Whether you're using one of our suits or letting us create a custom design for you, you're in the right place. Fully custom designs for summer 2018 are COMPLETELY FREE! We'll create one for your team with no obligation to continue with us - we just want to show you how great your team can look.
And the best part? The suits will cost no more than what you'd expect from a traditional non-custom supplier. We're passionate about team spirit and believe every team should have the chance to wear custom suits!
Talk to us today to learn about our commitment to quality and to get your free design started!
Brainstorm

We'll either accept your design or work some magic to create a design for you! We will keep working until you love the coordinated look between your suits, cap, and spirit wear items

Build

Once we've finalized the design and signed the contract, we'll make everything you need! For teams that sign contracts before March, we'll pre-make suits to bring to your fitting day. For all other teams, we'll send you a fitting kit and deliver .

Party

That's right! We think suits these great warrant a celebration. We'll throw you a little party on delivery day to kick off the season ahead!
Talk to us today and we'll show you how great you can look!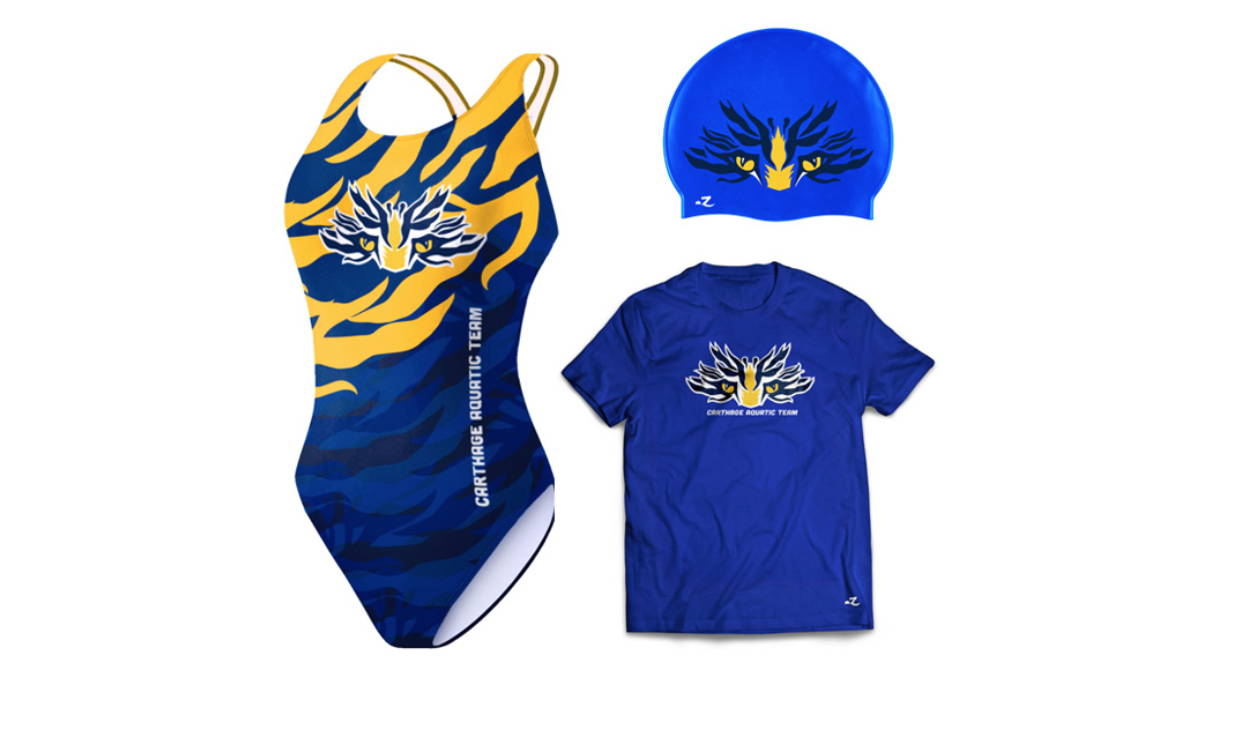 Thanks! We'll be in touch shortly.